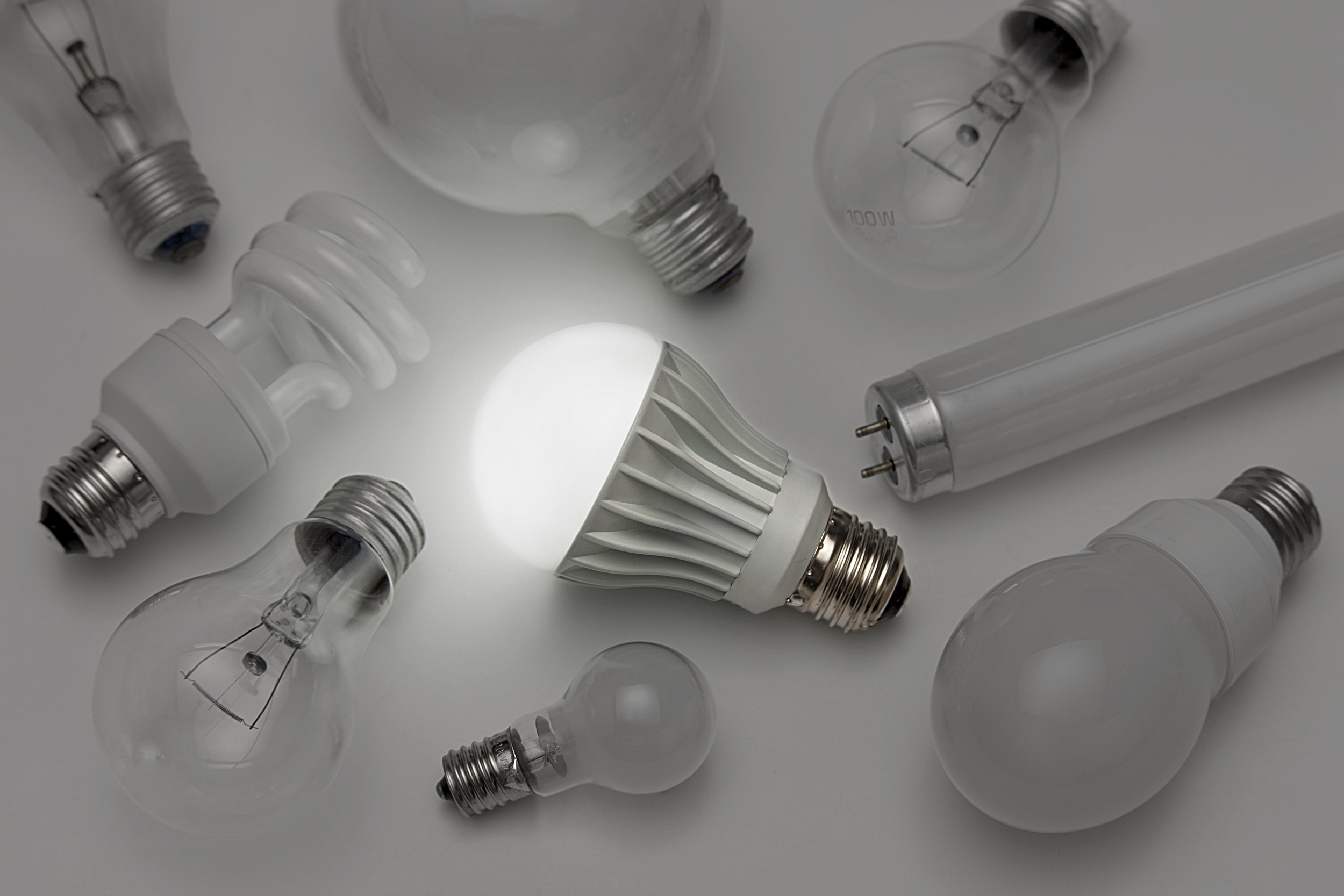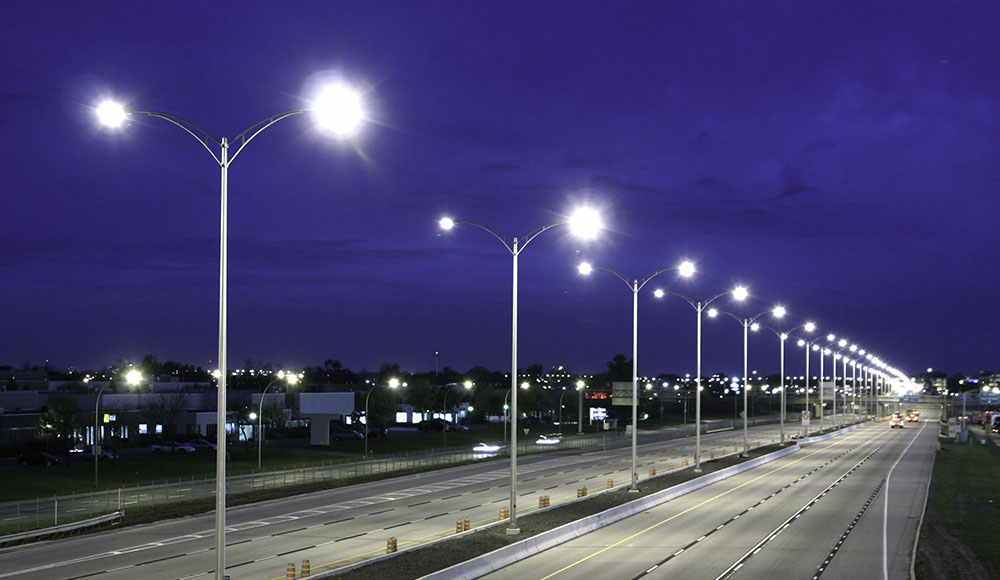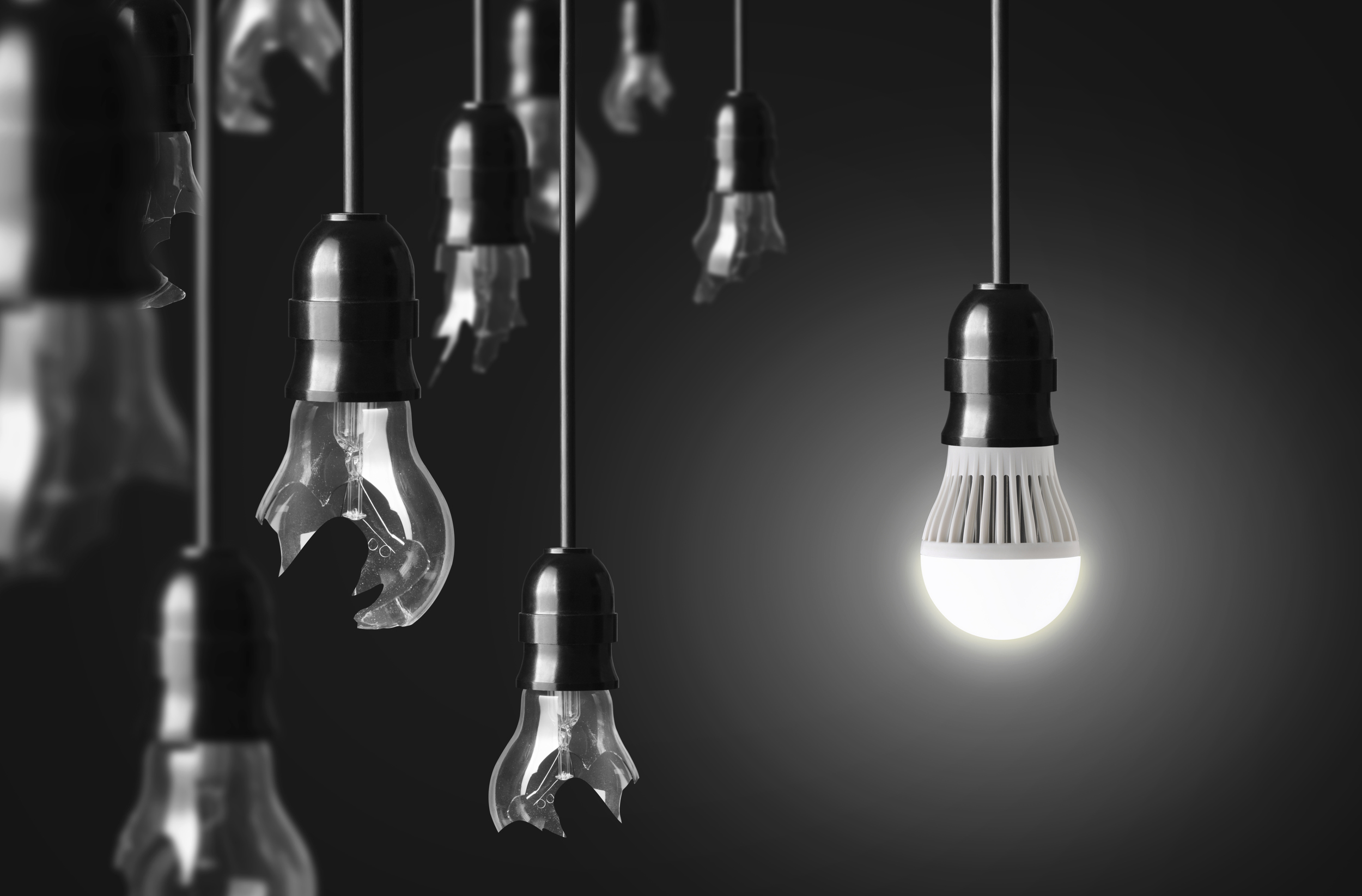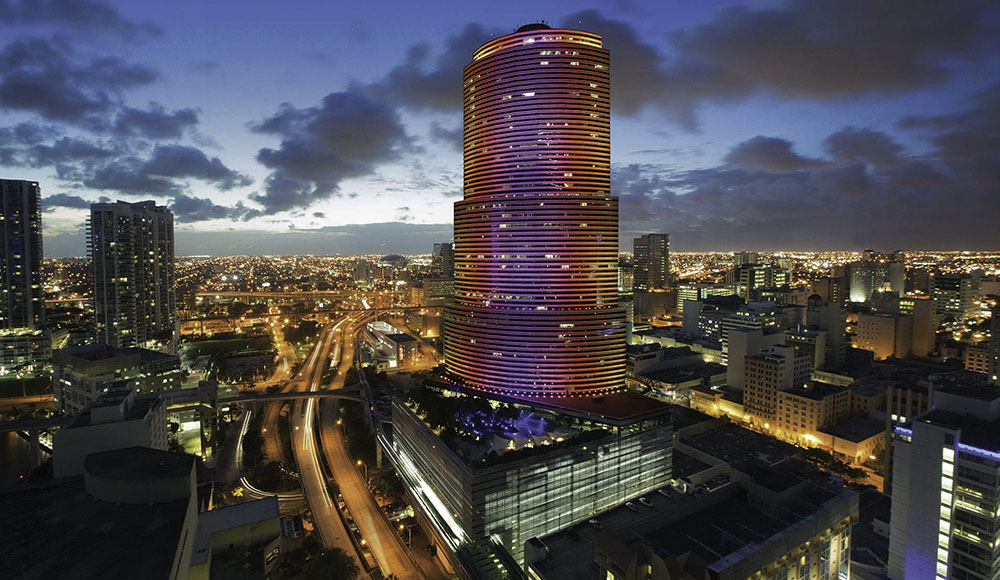 LED Lighting is revolutionizing business lighting. It provides longer lasting lighting that consumes far less energy than traditional lighting.

Welcome to Compower Corp. LED lighting is todays technology and provides far greater benefits to consumers and businesses lasting (10-15 years) with less power consumption over Incandescent, Florescent, Halogen and HID lighting. (Typical savings is from 40-70%).

Moving toward green now does not come at a cost but at a savings. Your business will continue to see utility price hikes for years to come. Utility prices rise and do not fall. The only way to offset the cost is to use less energy. Using LED lighting for your business can cut your monthly cost in half without sacrificing light emission or quality of light.

It is time to Move Toward Green (MTG).
Commercial Indoor
We have extensive experience designing and retrofitting existing office buildings, hotels and warehouses with more efficient LED lighting. More...
 
Commercial Outdoor
Parking facilities and garages, Service Stations and Car Washes as well as regular street lighting can all benefit greatly from LED installations. This will provide better visibility, increased safety as well as superior security. More...
small business
LED Energy and cost savings are not only attainable for large corporations. Small businesses can benefit just as much if not more from switching to LED lighting. More...